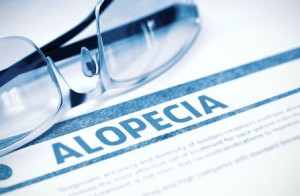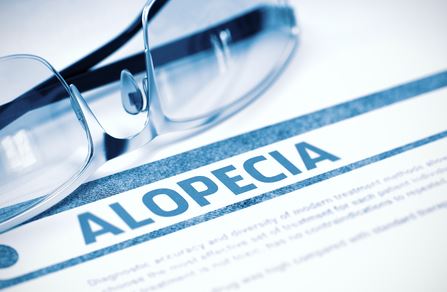 Hair loss (alopecia) can affect your scalp or entire body and can be temporary or permanent. It can result from heredity, hormonal changes, medical conditions, or a normal part of aging.
Androgenic Alopecia Vs. Alopecia Areata
Androgenic alopecia and alopecia areata are two common disorders affecting scalp hair follicles and inducing hair loss.
Androgenic Alopecia
Androgenic alopecia is a condition that causes hair loss due to scalp hair follicles' heightened sensitivity to dihydrotestosterone (a hormone that stimulates the development of male characteristics). This type of hair loss occurs in a well-defined pattern. Hair loss begins at the temples' upper region and extends throughout time, forming a characteristic M shape.
In women, the pattern of hair loss is different from that of men. Women's hair becomes thinner all over the head, and the hairline does not recede. Androgenic alopecia in men leads to total baldness over time. Coronary heart diseases, high blood pressure, and insulin resistance disorders are other factors that cause androgenic alopecia.
Alopecia Areata
Alopecia areata is an autoimmune disease that results in hair loss (as clumps) in the size and shape of a quarter. This condition is common in both men and women. Alopecia areata is the most common variety of this condition, but there are different varieties such as alopecia areata totalis, alopecia areata universalis, diffuse alopecia universalis, and ophiasis alopecia areata. Hair loss is the most common significant symptom. Depending on the severity of the disease, the amount of hair loss varies. It could be from small spots of hair loss to a large volume of hair loss.
If you suspect you have alopecia, doctors will likely examine your hair under a microscope and do a few blood tests to find out specifically what's happening. Certain hair care products and styling techniques may be used to help.
There's some good news for those with alopecia– it's not contagious, it's not painful, and it's not a sign of something more serious. If you are in the New York City area, consult NM Hair Replacement Studio to find out what can be done to restore your hair loss.
Contact us at (718)267-2516 for a free consultation and learn about our hair loss solutions!